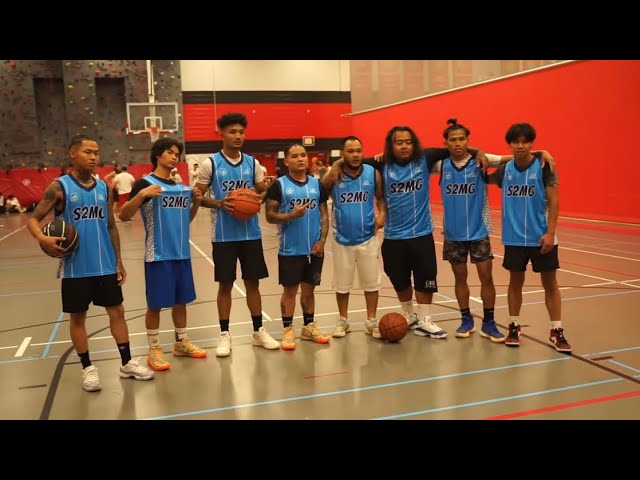 Kynaw Poe Basketball Tournament and Concert!
2022 Recap and 2023 Sneak Peek
Back to School Tour w/ HoodTrophy Bino
What Happens in Vegas, Stays in Vegas Vlog w/ $tupid Young and HoodTrophy Bino
Mixed Emotions Tour w/ Luh Kel and Special Guest Soulja Boy
Meet Star2 an Asian American Hip Hop Artist from San Diego
Q & A Interview
I Took the Blazin' Wing Contest!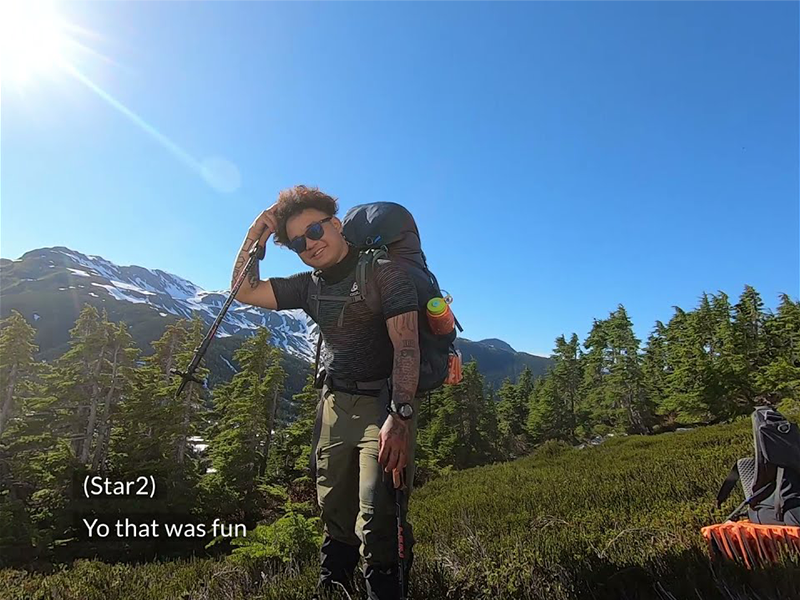 Backpacking In ALASKA" Part 1- The Epic Adventure
Backpacking in Alaska Pt. 2
Backpacking in Alaska Pt. 3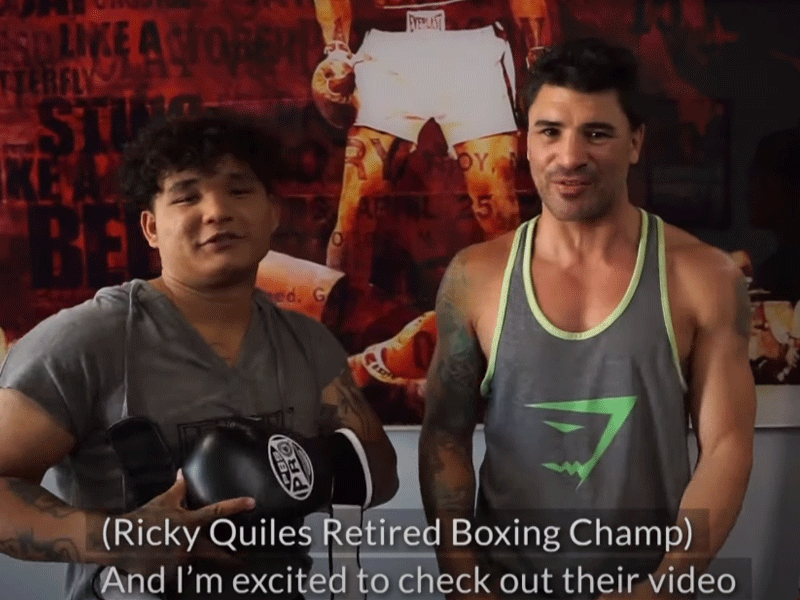 Boxing with Lil Cra Cra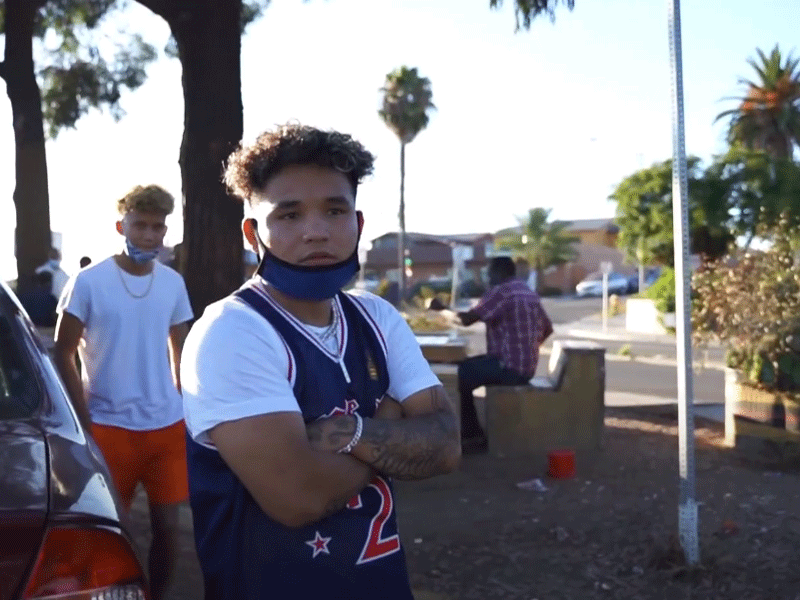 Star2 Visits Crawford HS, Kayaks in Caves and records with MarMar Oso!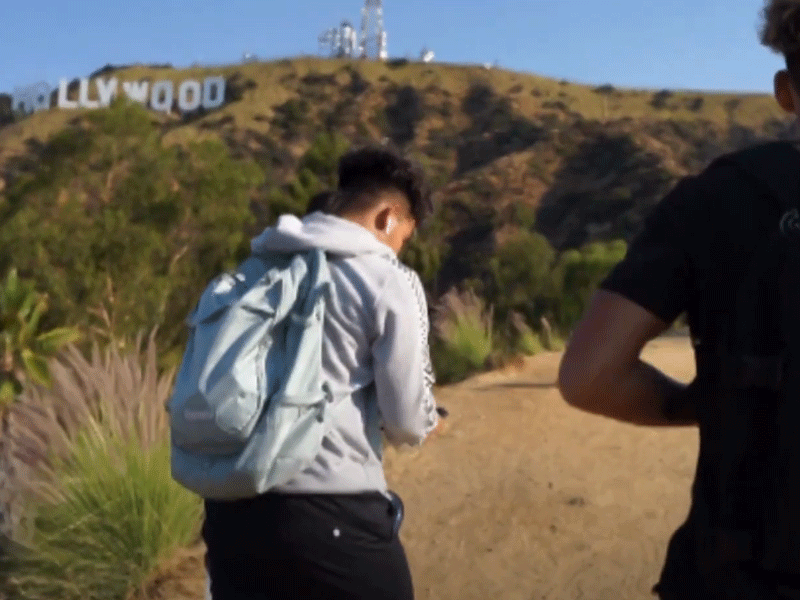 Hollywood Sign Hike, Boogie Boarding, Soccer Kick Challenge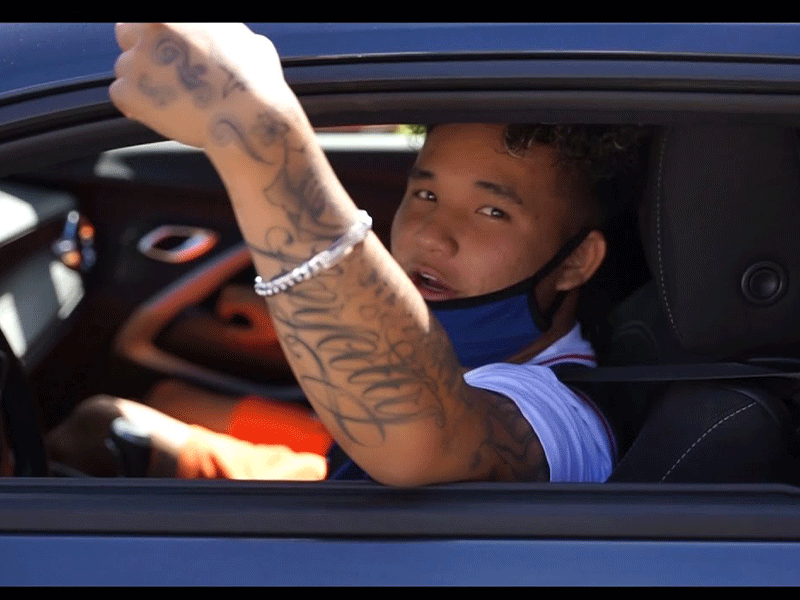 New Camaro, Cowles Mountain Hike, $100 Soccer Challenge!
Bikes, Hikes, iFly, and Pasta.
Cool Kicks, Diamond District, Chico Bennett
Trapeze High, Sea World Fun, and Shape Your Own Skateboard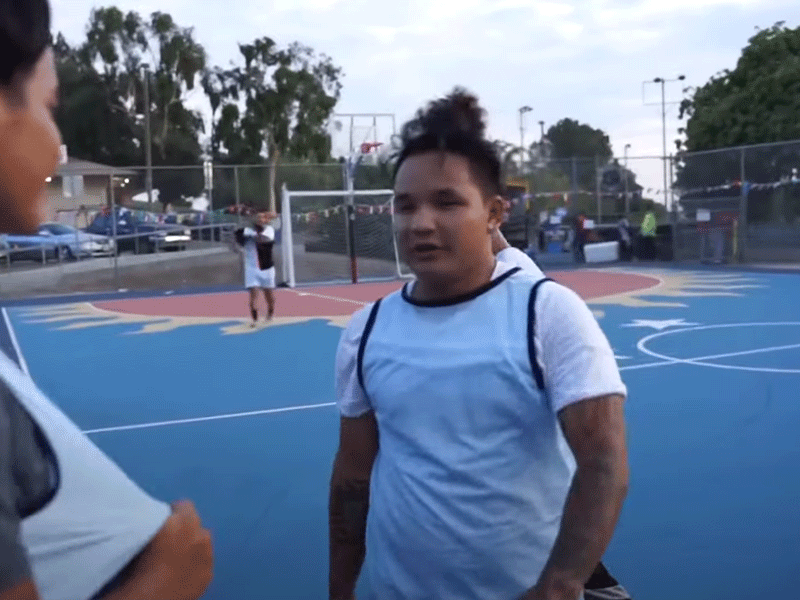 Animals, Soccer, and Thai Food… Oh My!